Posted by Marie-Eve Maitland on 29th Jun 2023
You might have heard about coffee enema and we get asked many questions about them and here are some answers that we hope might help you, if you decide to give it a try.
Most Frequently Asked Questions
What are the benefits of coffee enemas
The benefits of coffee enemas are vast and range from weight loss, digestive aid, and heavy metal detox. Coffee enemas can also help people with constipation, yeast overgrowth, and intestinal parasites.
Finally, coffee enemas are used as an holistic support for people who are seriously ill.
How often should I have an enema?
This really depends on your overall health. If you have underlying health conditions, talking to your doctor or homeopathic practitioner might be where to start.
One average, 1-2 every week is where you can start.
When (what time) should I have a coffee enema?
Because it contains coffee, morning or early afternoon is best to ensure the caffeine won't affect you.
What coffee should I use?
We have a wide variety of coffee designed for enema use.
For enemas, the strength of the coffee is the reverse to what you expect. The darker the coffee, the lesser the strength. If you are new to enemas, I choose a medium strength which most coffees are unless stated.
Use a light or ultra light roast when have become accustomed to enemas.
See our selection below:
How should I make my coffee solution?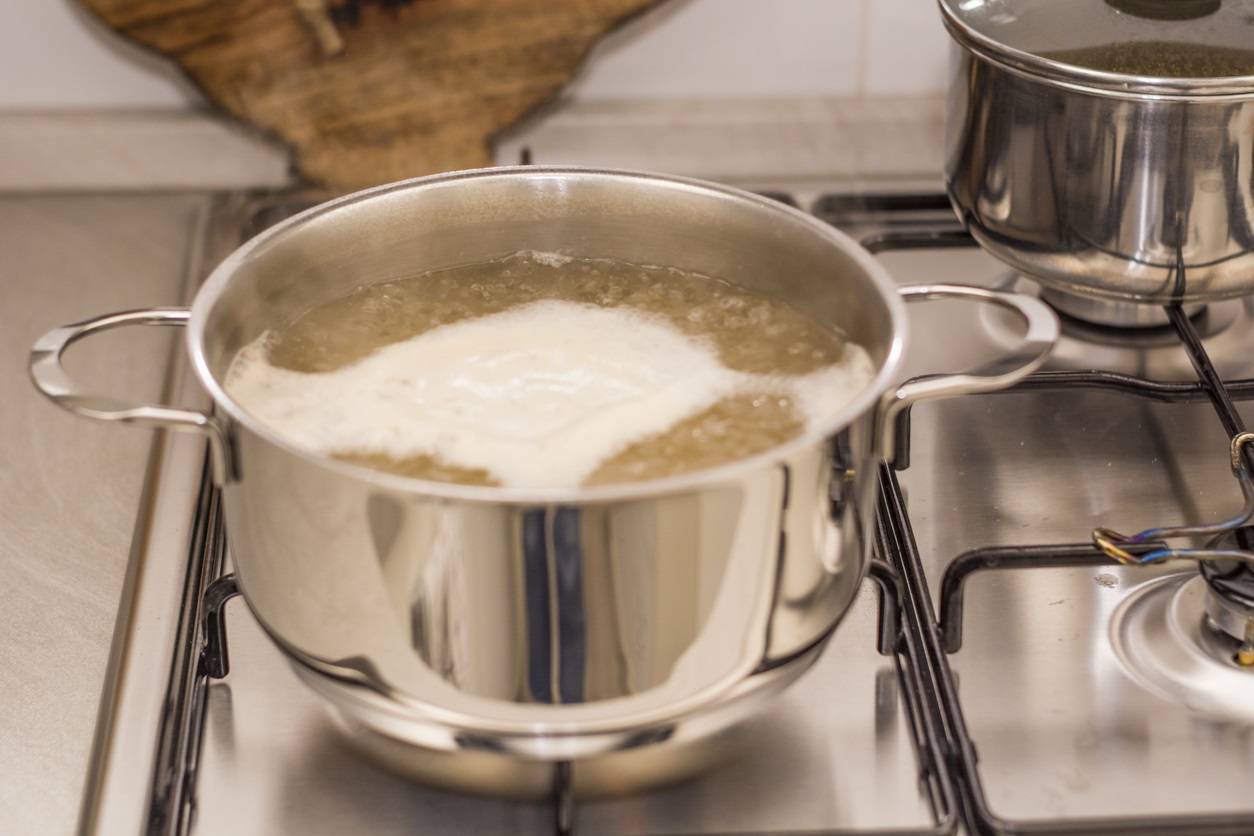 What you will need:
1L filtered water
3 Tbsp ground ENEMA coffee
Large, non aluminium pot
Coffee strainer
How to?
Bring your filtered water to the boil then add you coffee ground
Mix gently and reduce to a simmer for 10-15 minutes
Let the coffee cool completely (or cover and leave overnight)
Strain the coffee using a very fine coffee strainer
This recipe will give you 800ml of coffee solution - enough for 1 enema
Store this in a clean glass/stainless steel jar with a lid and use within 24 hours.
What bags/container should I use?
Bear in mind that you will need to hang the bag/bucket at least 60-75cm higher than you. The higher the bucket, the greater the flow.
It also depends on how much space you have to store the enemas kit, if you have a fairly small bathroom, the sillicone kit from
Purelife Health
or
Happy Bum Co.
are great options. It can be folded after it's been cleaned, and most importantly, it won't break.
Just look at where it will hang and be stored after use.
Here is our top selection:
How should I administer my enema?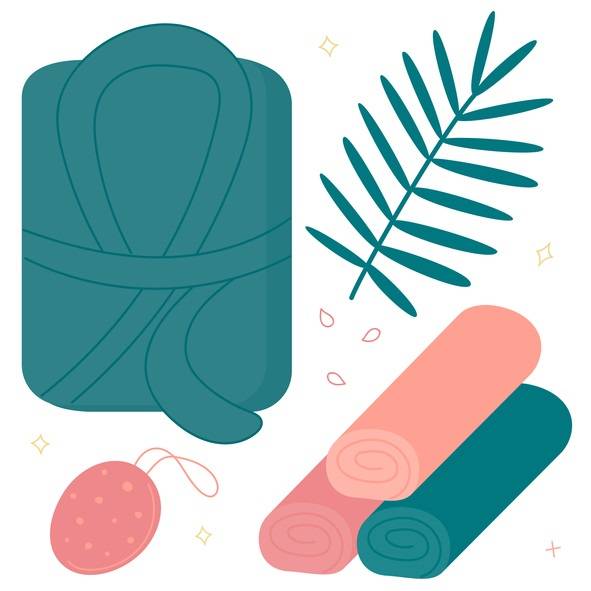 Start by cleaning your kit with boiling water and soap then rinse with clean, cool water
Find a calm space and put plenty of towels on the floor (enema coffee can stain) and a pillow for your head
Bring a book, your tablet or your phone and a timer
Hang the bag/bucket at least 1 meter above where you will be laying
Add 500-600ml of filtered water to your bag/bucket and let it flow until there are no air bubbles left and clamp the tube shut
Lay down on your left side to start, after you can move to your back
Let the water flow in by unclamping the tube. This can be done in stages to let your body adapt
Try to keep the water in for 5-6 minutes - it can be uncomfortable but breathing and concentrating on other things such as a tv program, music or a book will help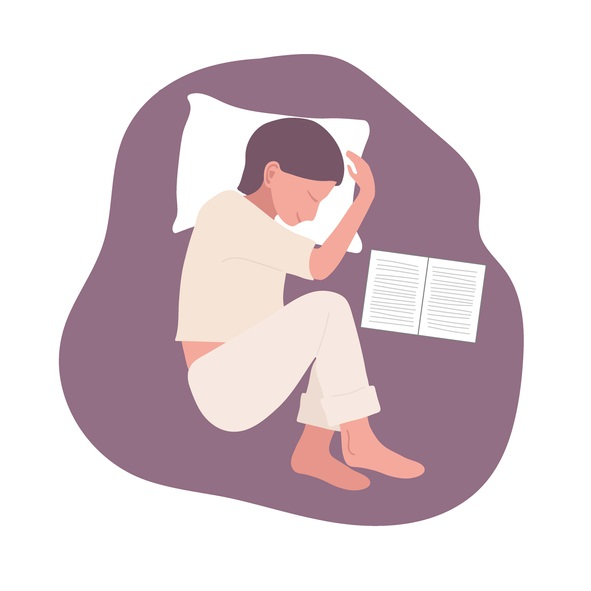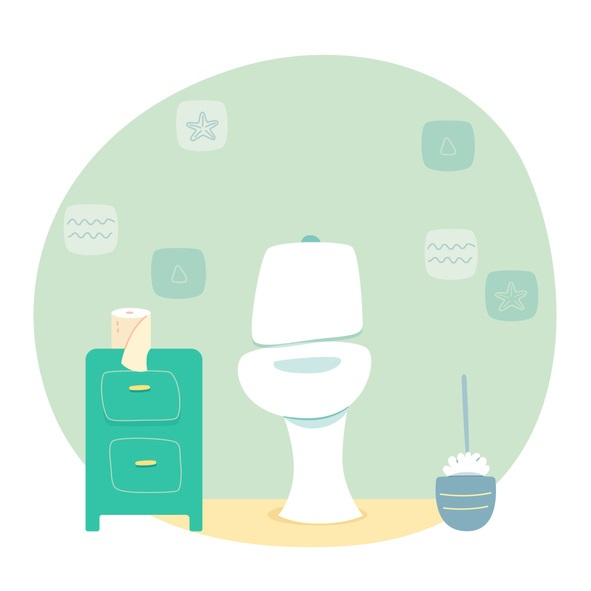 Once you have done a few minutes, go to the toilet and evacuate your bowels

Add your cool coffee and let it flow until there's no air bubbles left
Lie on your left side and insert the nozzle in your rectum and unclamp the tube - let the coffee flow in 2-3 stages. Let your body adapt and breathe
Try to keep the coffee in for 10-15 minutes (for a maximum of 20 minutes) and then evacuate your bowels
Make sure you drink plenty of water after
Please don't worry if you can't keep the coffee/water for more than 5 minutes. Gradually it will get easier.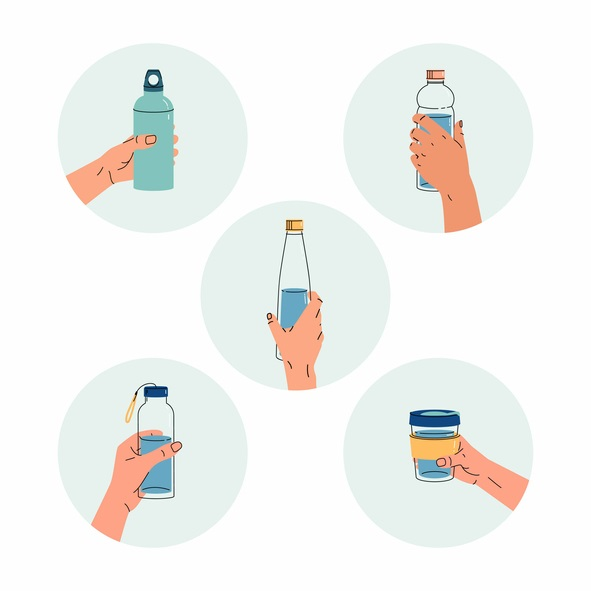 Finally a Few Basic Rules?
Ensure your coffee is cool
Only use good quality coffee
Clean your equipment before and after each use
Give yourself enough time
Drink plenty of water after the enema
If you have any questions please feel free to get in touch with us!
In Health,
Marie-Eve