Posted by Marie-Eve Maitland on 18th Jul 2023
For beautiful skin, thicker hair and stronger bones, collagen is what you need. There's a lot to be said about collagen and the overall results for many is evident.
Collagen is fundamental to our skin, bones, joints, muscles, and cartilage. Unfortunately, as we age, the body's natural collagen production declines. If our body doesn't make enough collagen, these body parts lose the elasticity and strength they need.
Collagen is not something new, but in the last few years, there's been a lot or research into collagen as it can truly help, and the good news is that supplements can support our body's collagen production.
But not only that, there are things you can do to help increase its quantities. Here we have 3 ways to help increase your body's store and in turn it can put to good use.
First off, What is Collagen?
Collagen is a protein found in the human body, especially in your skin, hair, nails, joints, and cartilage. It's important to make sure that you are getting enough collagen in your lifestyle, especially for healthy ageing.
As we age our natural collagen levels decline (sorry!) and supplementing with collagen peptides, can help to keep your collagen levels topped up.
... and now 3 tips to help you increase collagen naturally ...
TIP 1 - Increase your Vitamin C
Vitamin C helps your body's creation of hyaluronic acid. Hyaluronic acid can help boost collagen production in the human body.
You should aim to consume 500mg to 1000mg of Vitamin C daily.
Another benefits of Vitamin C and its ability to support the immune system.
Foods high in Vitamin C
Luckily when it comes to Vitamin C, there's lots of food that will help to increase your overall intake such as:
citrus fruits, pepper, strawberries, tomatoes & broccoli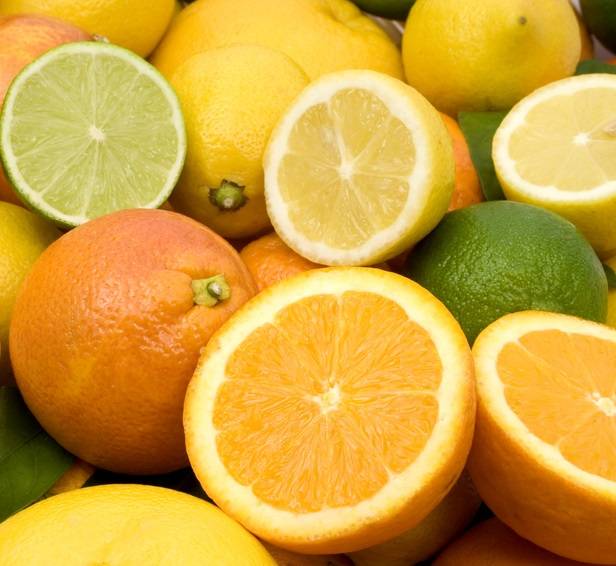 Stop Smoking
If you smoke, your daily needs are higher. Smoking is associated with lower vitamin C levels within the body.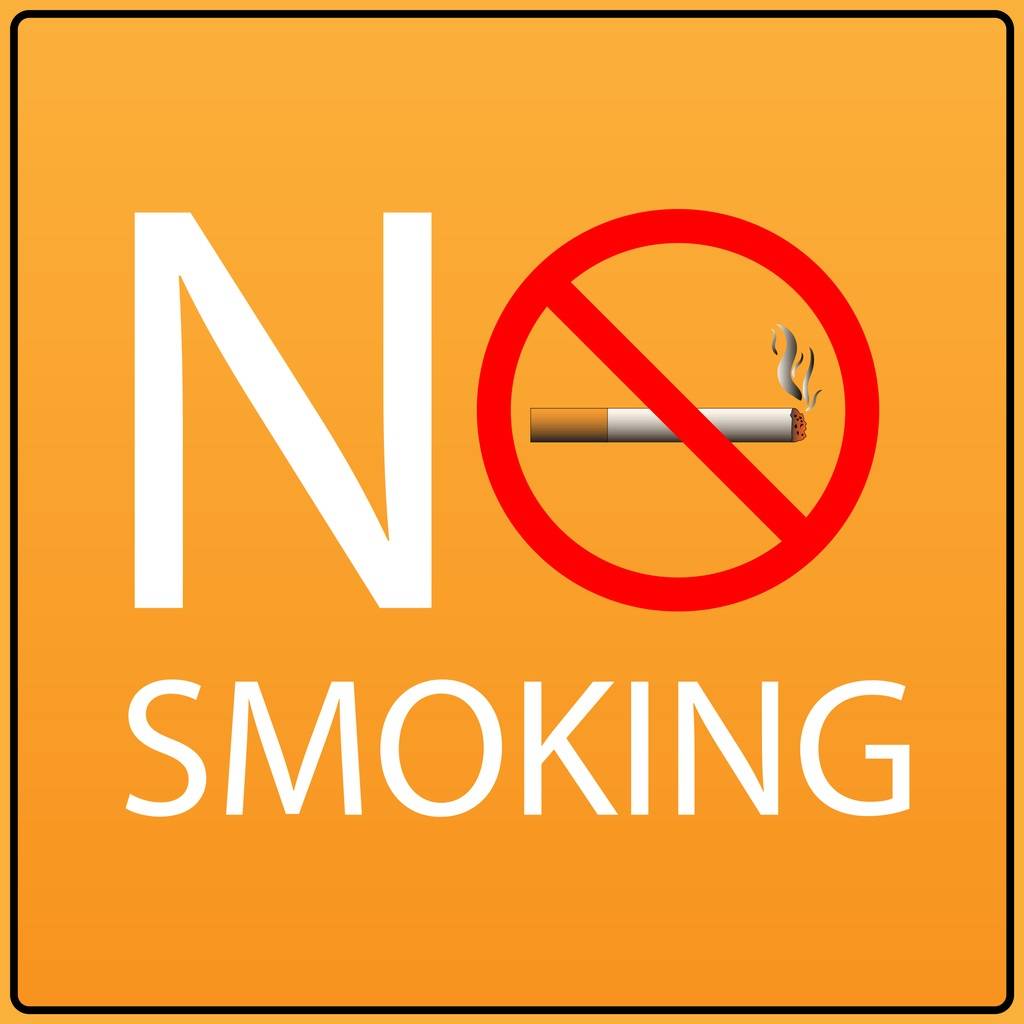 TIP 2 - Get Moving and lift Weights!
Exercise can reduce stress, which prevents skin damage and aging. Stress can cause a decline collagen and hyaluronic acid production.
Exercise, specifically heavy lifting has been shown to result in collagen production.
TIP 3 - Take a Collagen Supplement
This goes without saying as unfortunately foods that are high in collagen are very few. There are some such as bone broth and fish.
Supplements are there to "supplement" a good diet.
Easy to add to most food but we especially love that you can add it to coffee and there's no taste.
Bovine collagen is often the choice for those looking to support their gut health as both types I and 3 are found in the intestinal lining and so may be beneficial in maintenance and repair.
Bovine collagen is also free from the top 14 major allergens making it a preferred product for those especially with shellfish or fish allergies.
Marine collagen is also easy to use. It has a slight fishy smell but once added to any smoothie, coffee, or juice, it's tasteless.
Marine collagen amino acid profile is similar to what is found in human collagen. The molecules are also smaller which means this source of collagen is absorbed more efficiently, making it slightly more bioavailable.
Vegan (Collagyn) do not contain collagen as it is animal based but ingredients that can naturally boost collagen production.
Some vegan supplements provide the amino acids within collagen in place of the collagen itself.
This is thought to stimulate the natural collagen production in, leading to visible results over time.
We hope you found this useful. There are many other ways to improve skin, hair, tendons, joints, ect and these are ones we found easy to implement into our day to day life.
In Health,
The Evolution Organics team