Description

Food grown vitamins and minerals with amino acids and botanicals.
2 capsules taken together.
Any time of day.
With or without food. Our nutrients are made from food, so you don't need to take them with a meal.
Works well with
Can be taken in combination with Food-Grown Vitamin D, Food-Grown B Complex Plus, Pure Strength Omega 3, Multi Strain Biotic, Food-Grown Magnesium, Food-Grown Zinc Plus and KSM-66 Ashwagandha Plus.
Vitamin C and Bioflavonoids incorporated in citrus pulp, Vitamin and Mineral enhanced Yeast providing; Thiamin, Riboflavin, Vitamin B6, Vitamin B12, Vitamin D3, GTF Chromium, Selenium, Niacin, Molybdenum, Biotin, Choline, Inositol, Boron, Iron, Manganese, Folic Acid (as naturally occuring Folate), Vitamin K, Pro-natured CoEnzyme Q10, L-Arginine and L-Carnitine, Yellow pea (Pisum Sativum) providing Vitamin E, Vitamin and Mineral enhanced Lactobacillus bulgaricus providing; Pantothenic Acid, Calcium, Magnesium, Zinc and Copper, Beta-Carotene incorporated in Carrot concentrate, N-Acetyl Cysteine, Cordyceps Sinensis powder and Pine Bark extract, Heat treated brown rice powder, Vegetable Cellulose (capsule shell).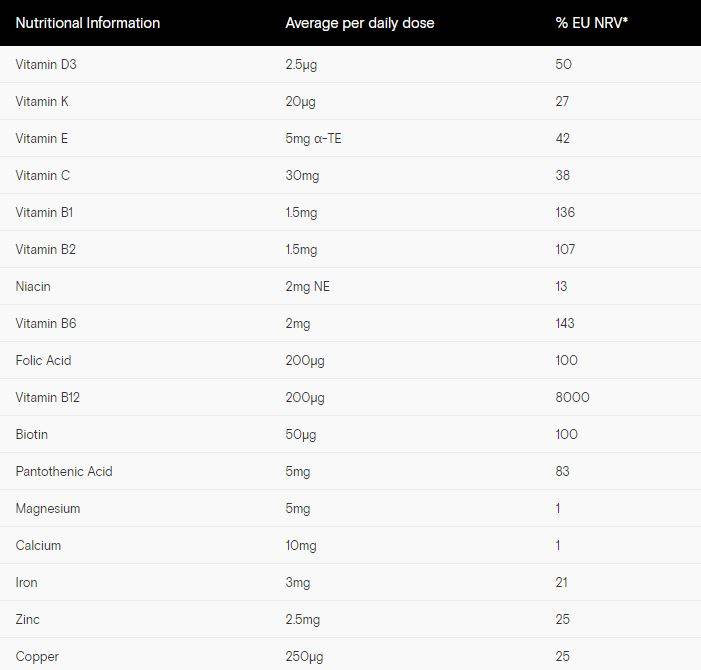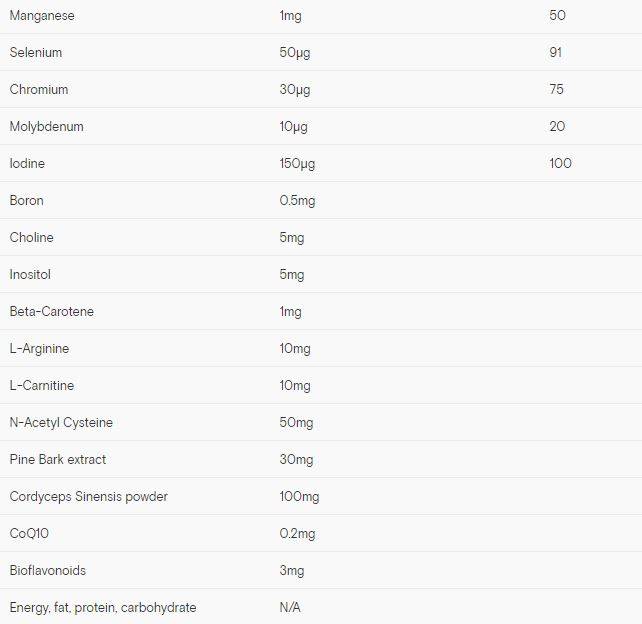 If you are taking medication or under medical supervision, please consult your healthcare practitioner before taking any food supplement.
Store in a cool, dry place away from direct sunlight.
Keep out of reach of children.
Food supplements are not to be used as a substitute for a varied, balanced diet and healthy lifestyle.
There have not been any questions fot this product yet.
Disclaimer
While Evolution Organics strives to ensure the accuracy of its product images and information, some manufacturing changes to packaging and/or ingredients may be pending update on our site. Although items may occasionally ship with alternate packaging, freshness is always guaranteed. We recommend that you read labels, warnings and directions of all products before use and not rely solely on the information provided by Evolution Organics. This product is not intended to diagnose, treat, cure, or prevent any diseases.