Posted by Evolution Organics on 13th Nov 2023
There's lots of ready good skincare and hair care ranges out there. Unfortunately, for the most part, they contain ingredients that are quite harmful to overall health and/or the planet. At Evolution Organics, we want to ensure that all skincare is not only going to be incredibly beneficial and work but will only contains ingredients that are, for want of a better word, healthy.
This month, our Brand of the Month is all about JĀSÖN . You will find out why we love their range and our team's top picks.
While many big companies routinely rely on a mix of chemicals to create:

"Perfumed skin creams that promised miracle results Petroleum hair gunk for that swell greaser look Shellacking hairspray for helmeted ladies' hairdos. A group of independent thinkers drew upon the pioneering spirit that was so much a part of their California heritage and set out on a road of rediscovery.

Theirs was a path back to simple, wholesome ingredients proven safer and proven to work together in naturally effective ways."

And so the JĀSÖN(which means "healer" in Greek) brand was born.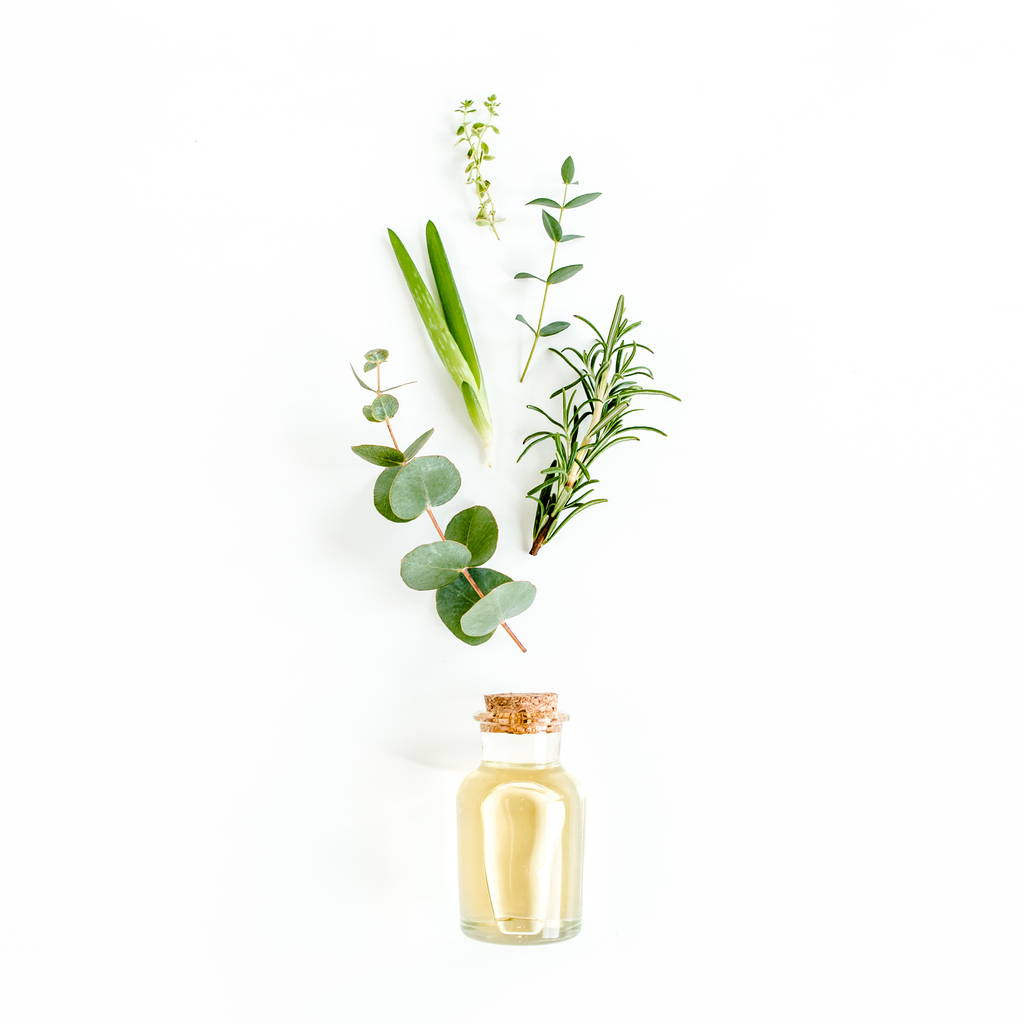 Wholesome Ingredients...
Like Apricot Oil for an aromatic shampoo. Aloe Vera and Vit E for a hydrating body lotion that soothes and soothes the skin. Peppermint Oil and Bamboo powders for a whitening toothpaste that freshens and brightens your smile.
Ethos
At JĀSÖN, it's all about safe & natural ingredients for products are free from...
• Parabens
• Phthalates
• Harsh Sulphates
• Artificial Colours

Safety
We constantly evaluate the latest ingredient research.
Safety is a core value of the JASON brand and we are proud to set the highest safety standards with rigorous testing to ensure that all our products are safe and wholesome.
"My top pick is Jason's Smoothing Coconut Lotion.
Very moisturising, and immediately absorbed. Smells lovely and has a velvety texture. I use it after showering."
- Emma
"I used Jason Himalayan Pink Salt Body Wash as a shower gel but also for bubble baths. It was perfect for sensitive skin.
Nice smell too!"
- Amanda
"For me it's Jason's Spearmint toothpaste. I really like and it leaves my teeth feeling very clean.
The whole family uses it and you only need a small amount."
- Marie-Eve
"I wanted a lightweight moisturiser and Jason Refreshing Face Moisturiser and After Shave Balm is perfect for that.
I like the smell too. It's non greasy so you don't get this oily look after you've applied it."
- Jon
And some more info on JĀSÖN
JASÖN products also have the leaping bunny symbol, which testifies that they are not tested on animals.
JASÖN® products do not contain Sodium Lauryl/Laureth Sulfate or any petroleum in them.
There are NO nasty ingredients in any JASÖN product, each label shows a full list of ingredients and also shows what ingredients a product do not contain.
JASÖN® ingredients are suitable for vegetarians.
JASÖN are not 100% organic but they always strive to find the most gentle and effective ingredients to put into their formulas so each JASON product delivers the results you expect.