Posted by Marie-Eve Maitland on 16th Sep 2022
New brand in town – Ape Nutrition
Our aim at Evolution Organics is to offer you the widest, best health brands with an emphasis on potency, bio availability and efficiency.
Together, we choose brands that we think you might like but when customers get in touch to ask about stocking brands that they already like, we jump on the chance to see if the brand would/will fit with Evolution Organics.
In this case, both came within the same week, first the director and manager of Evolution Organics mentioned the brand and then we were asked by one of our customers if we could get it in.
---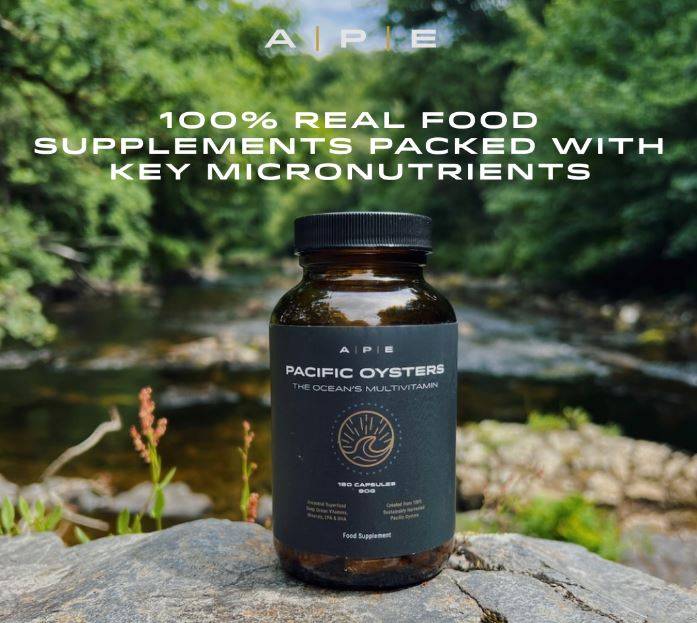 Why APE Nutrition?
The idea for APE was developed from an interest in sports, nutrition & health optimisation. This lead to a deeper look into the relationship between the body, mind & soul. APE Nutrition's products were developed to help people on their journey to optimal health and performance.
As with all of the products that followed, this was 100% real-food and made from highest quality organic ingredients.
APE is not an ordinary nutrition brand. These aren't synthetic supplements made in a lab. They are tools to help you rediscover what human can be.
From our ever growing Grass-Fed & Finished Nose-to-Tail range to our organic Medicinal Mushroom powders, everything we do is not only designed to support your body, but also to rebuild nature; with farming practices that enhance soil biodiversity and work in harmony with the ecosystem around them.
---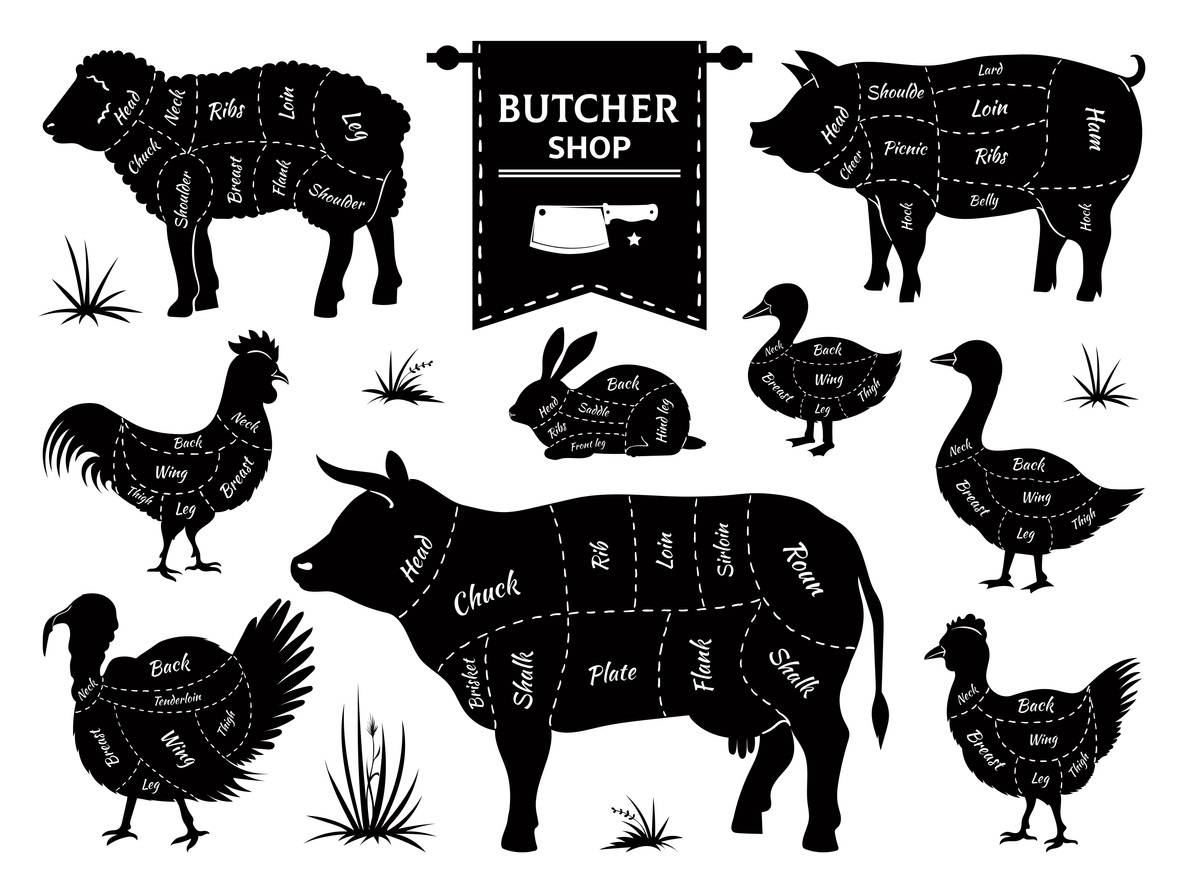 Ape Nutrition's Nose-to-Tail Diet: The Most Nutrient Dense Approach to Eating…
Nose-to-tail eating is a nutritional philosophy that involves eating every part of an animal, horns to hooves. As human beings we evolved eating this way and it's what our bodies require for optimal health and vitality. Simply put, it's a way of eating that includes organs, bones, connective tissue, skin and fat as well as the standard muscle meat. By following this approach, you will maximise your nutritional intake, providing your body with the raw materials to function to its highest potential.
Nose-to-tail eating is an incredible approach to take if you want to optimise your health, whilst caring for the planet and animals. It aligns us with our ancestors and how we've evolved to eat, maximising nutrient consumption, whilst helping us not over consume calories or develop digestive issues. In addition to this, sourcing your food from regenerative and organic farms increases soil health, benefits the environment, limits the consumption of harmful chemicals and has the highest standards for animal welfare.
We appreciate organ meat can be somewhat of an acquired taste and although people often set out with the best intentions to consume it multiple times per week, this doesn't always work out.
To help you with this, APE Nutrition has developed a whole range of nose-to-tail supplements:
From our ever-growing grass-fed & finished nose-to-tail range, the organic medicinal mushroom powders and our legacy products like MCT oil , everything APE Nutrition do is designed not only to support you and your body, but also to rebuild nature from the ground up – and from the ground down. Through supporting regenerative agriculture their mission goes deep into the soil.