TRUSTED BY LEADERS IN HEALTH & PERFORMANCE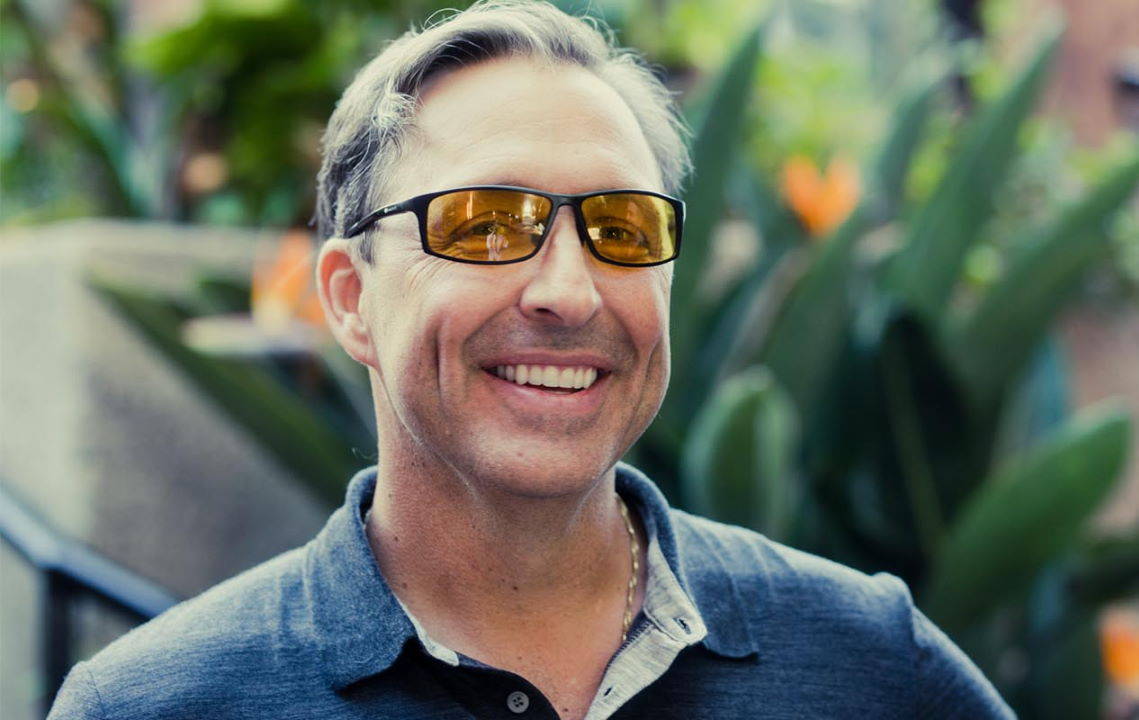 TrueDark® is a health and wellness technology brand committed to improving people's lives by providing products, tools and education designed to help them control the light in their environment.
TrueDark® glasses help filter the overabundance of junk light from artificial light sources when you are indoors, working on computers, watching TV, or anywhere else junk light is impacting your performance.
Block harsh blue light wavelengths emitted by LEDs, electronics, phones, tablets, and computers.

Reduce daytime eye strain

Improve overall sleep

Synchronize your circadian rhythm
---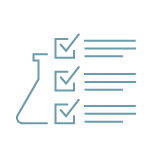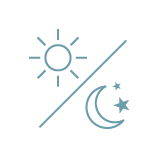 Circadian-Focused Solutions.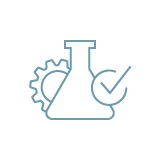 Scientifically Engineered
Scratch Resistant & Anti Glare
---
CHOOSE LENSES THAT SUPPORT YOUR NEEDS
---
---
---