Proven to inactivate the virus that causes Covid-19*
and destroy tough odors in as little as 10 minutes.
*Laboratory tests prove to inactivate over 99.98% of SARS-COV-2 in the air within 10 air exchanges in a controlled environment.Text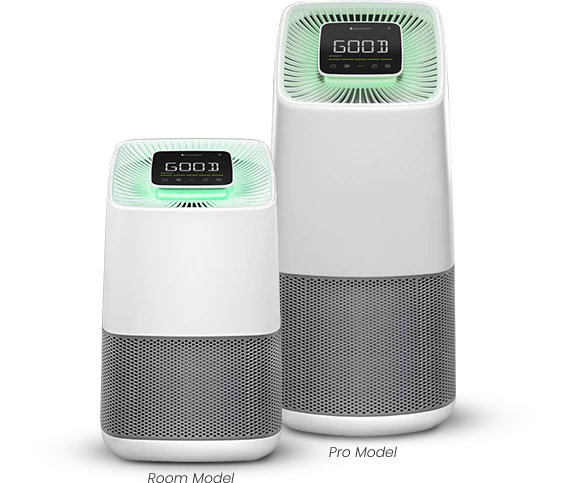 pureAir Personal is a rockstar, according to Rolling Stone Magazine
The GreenTech Clean Air Ecosystem
GreenTech's multi-pronged approach to purification technology combines nature-inspired photocatalytic technology and ionization for the most effective particle and pathogen reduction.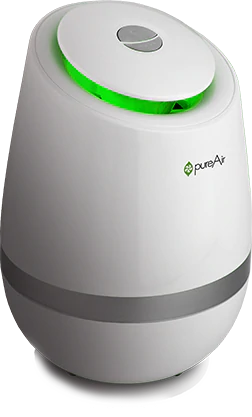 A cascade of purifying ions.
For waterfall-fresh air.

Creating a plasma of electrical charges, bipolar ionization removes allergens such as dust and pollen from the breathing space.
Active Radiant Catalysis. Cleansing power that shines.
Similar to sunshine, our unique photocatalytic oxidation process uses UV light to turn moisture into molecules that seek and deactivate pathogens and pollutants.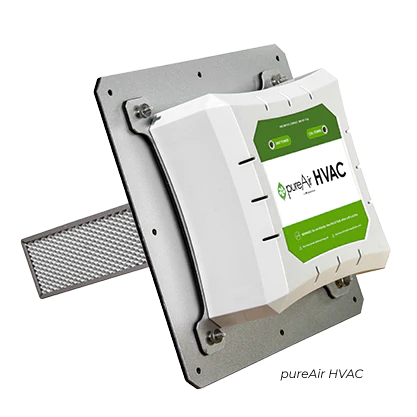 ---

---
GreenTech brings outdoor air purification processes indoors with a powerful combination of technologies.

REMOVES AIRBORNE POLLUTANTS


ACTIVE AND PASSIVE AIR PURIFICATION
---
---
Active Radiant Catalysis (ARC®), reduces odors caused by bacteria and more. Featuring the same purification technology developed and used by NASA, our residential products actively purify a range of indoor spaces to continuously clean the air.
---
How Greentech air purifiers work
Our unique photocatalytic oxidation (PCO) technology turns moisture in the air into purifying products.
Creating a plasma of positive and negative charges, ionization reduces irritating particles from the breathing space.
Activated oxygen (ozone) attaches itself to contaminants at the molecular level, destroying them.
---
Commercial Air Purification
The GreenTech commercial air purifier line has solutions for office spaces, schools, restaurants, hospitals, hotels, and more.
---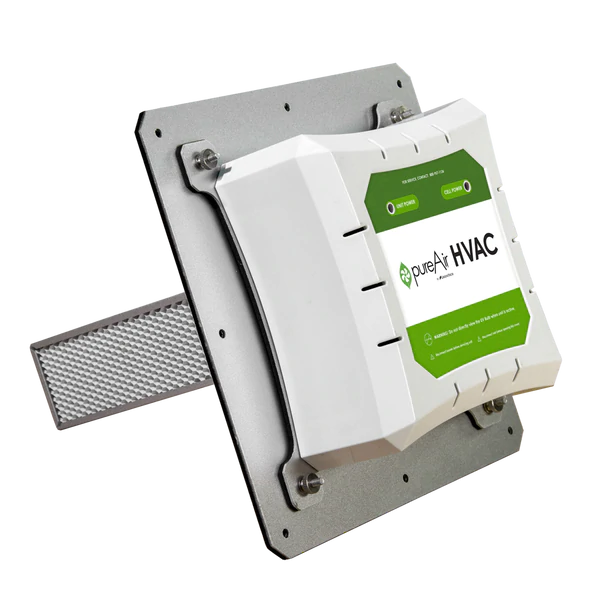 Using existing ductwork, we can custom engineer purification solutions for spaces of all shapes and sizes. The products we manufacture are low maintenance, consume minimal energy, and are cost effective relative to other available purification technologies.
---
Commercial ARC® Active Air Purification Technology
Actively Purifying Air for Air Ducts
---