Posted by Marie-Eve Maitland on 15th Jul 2022
This fruity drink is perfect to start your day (or in my case, break my fast). The tartness of the raspberry really mixes well with the smooth vanilla and sweetness of the peaches.
The addition of collagen is optional but as it doesn't change the taste (or texture) why not try it? Collagen is the body's top protein and it's essential to maintain the health and youthfulness of your joints, bones, cartilages, blood vessel and of course your skin.
When it comes to skin, collagen is the top recommended supplement to help replenish your reserve as unfortunately, as we age, our production declines rapidly.
It's packed with antioxidant rich foods such as raspberries and peaches and healthy fats… and it tastes great too. Enjoy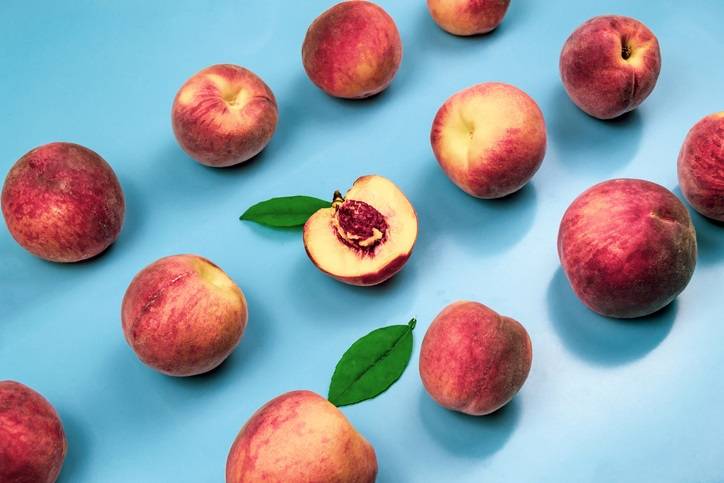 Peach and Raspberry Collagen Radiance Smoothie
Ingredients
50g avocado
150g-200g diced peach (frozen) or 1 large peach
Handful raspberries (frozen)
1 teaspoon vanilla extract
Pinch of cinnamon
50g coconut cream
100-200ml water
Optional (but recommended) Collagen Powder or Vegan Collagen Powder
How to… Add your ingredients to your blender and mix until smooth.