Posted by Marie-Eve Maitland on 3rd Aug 2022
We are spending more time in our homes than ever, it's a place where we can relax, and enjoy our day-to-day life. Since lockdown many of us have also found that we could work from home which has had a huge beneficial impact.
Here are a few things that we can do to make where we live safer, better, and healthier for us all.
---
We get told by the media that our houses should smell fresh and fragrant, and then we are sold candles, sprays, and perfumes and unfortunately, the majority are packed full of toxic chemicals that you do not want to breath in (I know, I've investigated them)
What can you do? Easy, STOP using all these candles, sprays, ect - they are packed full of harmful chemicals and incredibly toxic and opt for natural essential oils, burners, or even better…
Get a High-Quality Air Purifier such as GreenTech: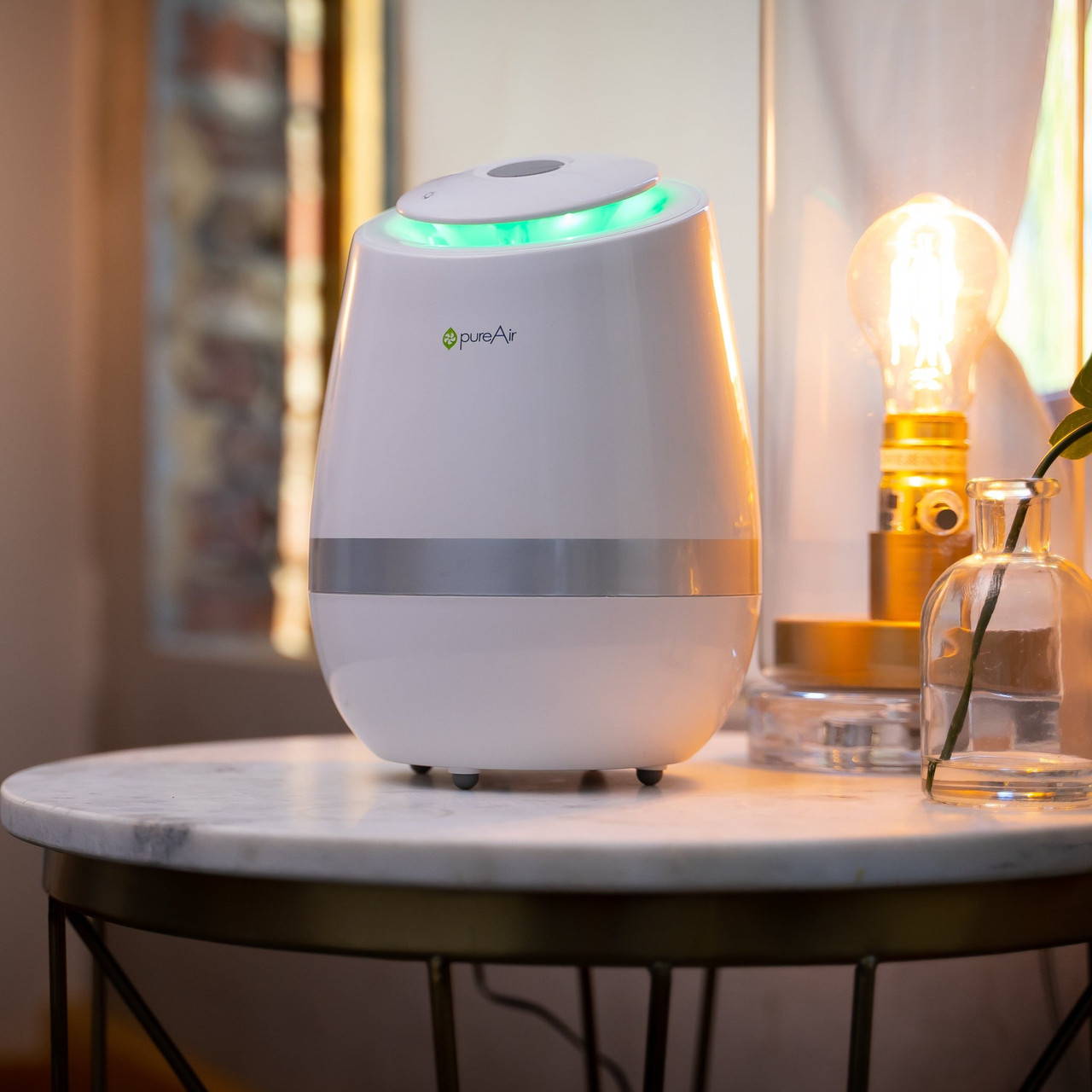 GreenTech Environmental pureAir 500 Room Purifier
pureAir 500 transforms your space into a continuously fresh and clean environment, reducing harmful airborne pollutants. Using advanced technologies including activated oxygen (ozone), ionization, and HEPA carbon filtration, pureAir 500 significantly reduces odours caused by bacteria, mold and mildew, as well as eliminating other odours, including those from pets, cooking, and smoking.
---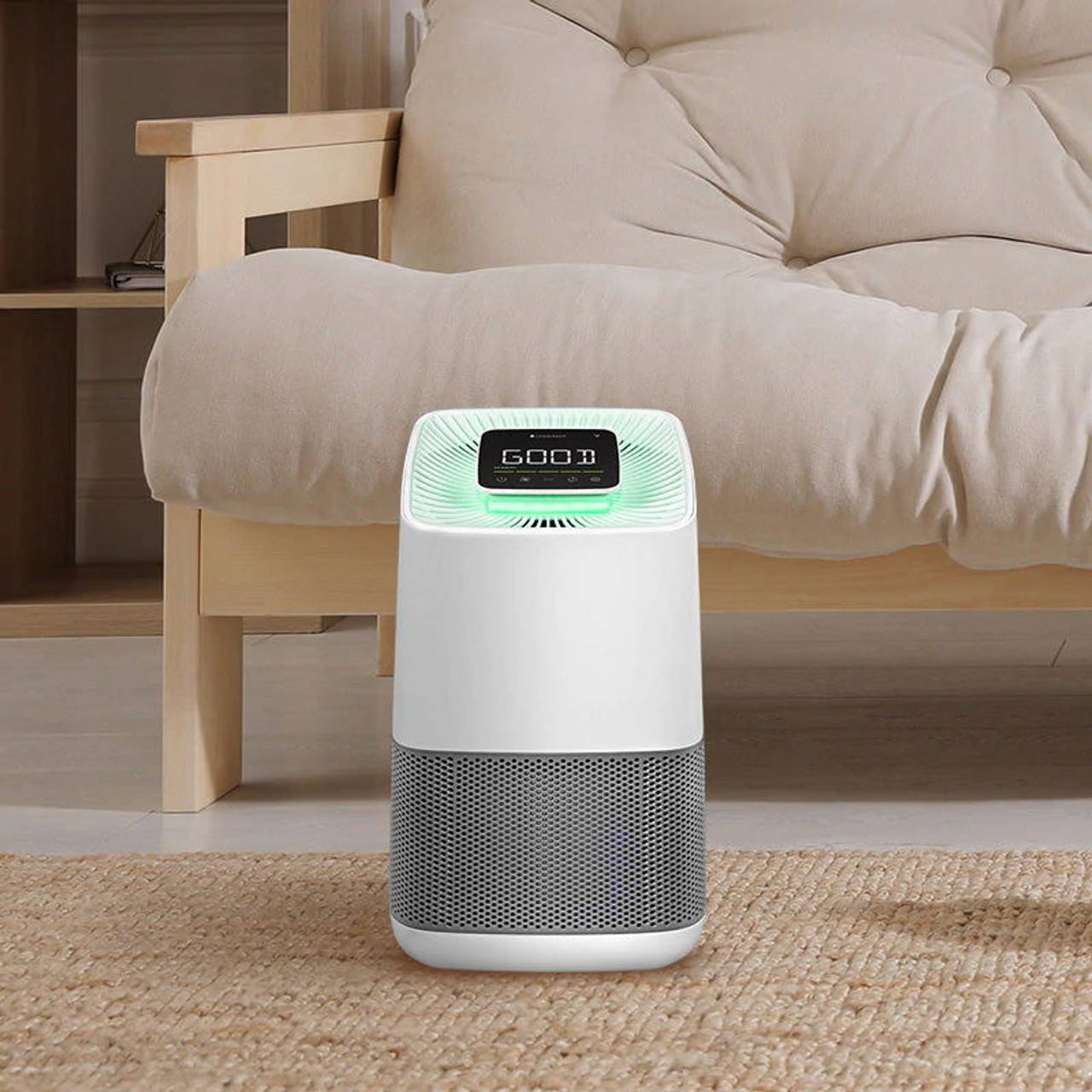 GreenTech Environmental Active HEPA+ with ODOGard® Room
But there's more – a filter that will clean, eliminate odors AND to inactivate 99.98% of COVID-19, from the air!
A completely new way to eliminate odors while purifying. pureAir Active HEPA+ with ODOGard® are the only purifiers to combine both active and passive air purification technologies with the odor-eliminating power of ODOGard.
In addition to reducing volatile organic compounds (vocs), allergens such as pollen and pet dander, and odors caused by mold, bacteria, and other pollutants, they have been proven to inactivate 99.98% of SARS-CoV-2, the virus that causes COVID-19, from the air.
---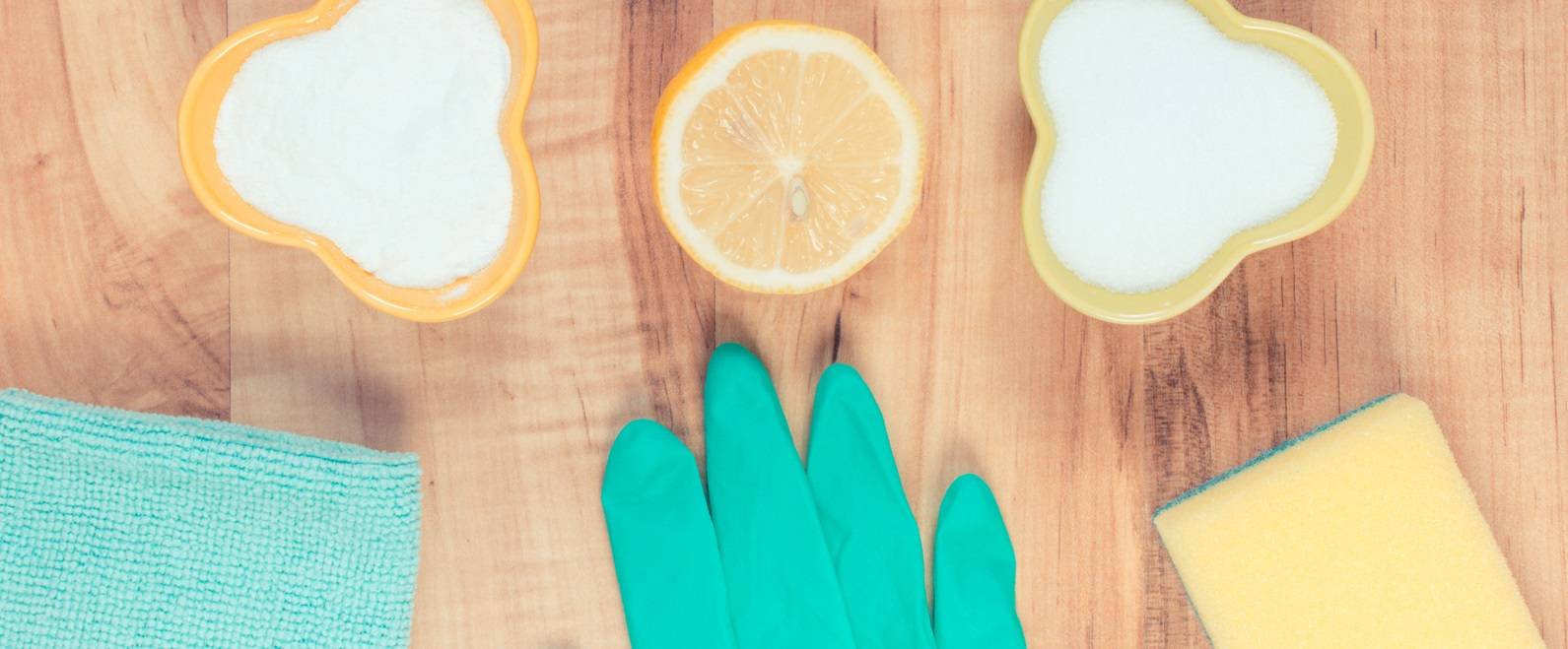 #2 Use Natural Cleaning Products and Clean Often!
Cleaning regularly (to clear contaminants and dust build-up) is my top tip for a healthier home. Hoovering, washing the windows, changing the bedding, dusting, scrubbing the bathroom, the toilet and cleaning all type of surface will have you moving and give your cardio a bit of a kick, but also your mind will thank you. With time you might even find it relaxing.
Experts say doing a thorough spring-cleaning of your home has a number of health benefits. For starters, a clean home can strengthen your immune system and help you avoid illnesses. A decluttered house can also reduce stress and depression as well as help avoid injuries.
There's lots of options for natural cleaning alternative such as Bio-Nature, Pierre D'Argent, Dr Bronner's and good old plain bicaronate of soda, lemon and vinegar!
---

Have you ever cleaned a closet or cupboard that was stuffed full of bits and pieces? Do you remember how good it felt after you'd sorted it out and how neat it looked? How lovely it was to know where this and that were? The satisfaction is one of the many benefits you can feel from clearing clutter.
Another thing, decluttering can prevent pests and reduce dust, mould, and mildew, which may trigger asthma and allergies. It's also harder to deep clean if you pile of stuff everywhere.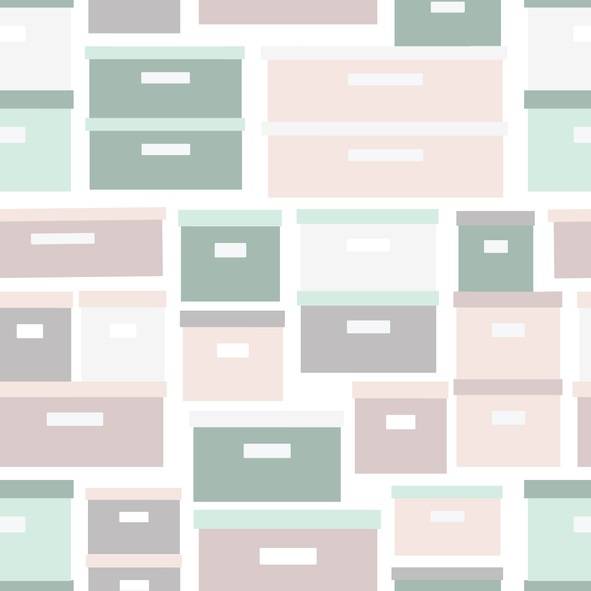 A few De-Clutter tips:
Clothes, if you haven't worn it in 2 years or it doesn't fit you, it's time to let it bring somebody else joy, and take it to the charity shop
Same goes for kitchen gadgets that you simply never use. Truly, will you use the mandolin or the spiraliser? If not, it's time to sell it on, or give it to charity
If you are unsure about some items, ask yourself, do they bring you joy? Have they got some sort of sentimental value? In that case, you should keep them. If you don't want them on display make memento/keepsake box
Finally, don't worry, no need to do it all in one go. It won't be perfect either, just do a little bit now and again
---
This is not only one of my top tips for a healthier diet but it's one for creating a better environment. Having a water filter at home, on display, will ensure you get more water on a day-to-day basis. Brands such as Berkey, Santevia, and OSMIO are great choices.
Effective water filtration not only removes impurities, it also gives you reassurance that the water you and your family are using is healthier.
---

Since lockdown, the number of plants being sold soared. In the UK, we seem to enjoy having beautiful plants around. But there's more to the way plant look.
Cultivating indoor plant can have a calming effect, make you (and people around you) feel more comfortable.
Working with plants can be therapeutic and has been shown to increase feelings of well-being for people with mental health issue.
Plants may improve the quality of indoor air too! Some plants in particular, such as devil's ivy and spider plants, are great for doing this.
---
Looking for more ways to make your home a cleaner, healthier place? Feel free to contact us via LiveChat, email or call us. We are here to help.
In Health, Evolution Organics